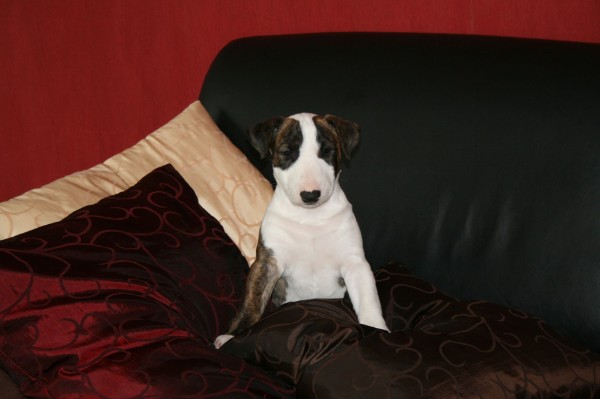 Willkommen / welcome !
Mein Name ist "Maggie" / my name is "Maggie"
Xtreme Beauty vom Kalkofen
Züchter / breeder:
Manfred Herrbruck, Bitscherstr. 29, D-66957 Kröppen
Telefon/Phone: +49 (0)6335 - 1385
geboren wurde ich am 21.04.2008 / I was born at 21th April 2008
Meine Eltern sind / my parents are:
Ch. Desert Kahu Ko vom Jubel & Uzuri the Joker
Besitzer / owner:
Petra Dietz
*********************************************************
Wir leben in einem schönen Dorf in Rheinland Pfalz, direkt am Rhein,
zwischen Worms und Mainz.
/
We live in a pretty village in Rheinland Pfalz, Germany; near the river
"Rhine" between the cities Worms and Mainz.